mp3s
-
free piano materials
-
modalogy
-
lesson policies
-
pay tuition
-
contact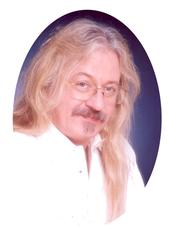 Jeff Brent's jazz piano trio in concert!
http://youtube.com/PianoLessonsRiversid


In addition to teaching Jazz Piano at all levels,
I also teach the following Piano & Keyboard Styles:

Ragtime, Dixieland, Stride, Blues, Bebop, Rock, Funk, R&B, Salsa,
Honky-Tonk, Pop, C&W, Boogie, Reggae, Organ styles, Rhodes styles,
Accordion styles (Swiss, Tex-Mex, Cajun) and much more ...

I have toured all over the world as a professional musician.
I am the author of the critically acclaimed music theory book
MODALOGY
scales, modes & chords:
the primordial building blocks of music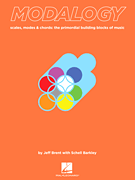 (w/ S.Barkley)
and contributor to the best-selling bible of jazz theory
JAZZOLOGY
The Encyclopedia of Jazz Theory
for All Musicians
(both books published by Hal Leonard)

I am also the author of these jazz piano books

Listen to me play Piano and Keyboards:
Jeff Brent Plays Art Tatum.mp3
Keyboard over "Weekend In L.A.".MP3

Visit my Piano Instruction page on FaceBook:
Piano Lessons from a Professional
Become a Fan!



My Jazz Piano Combo's Website:
"Trio7"
www.Trio7.com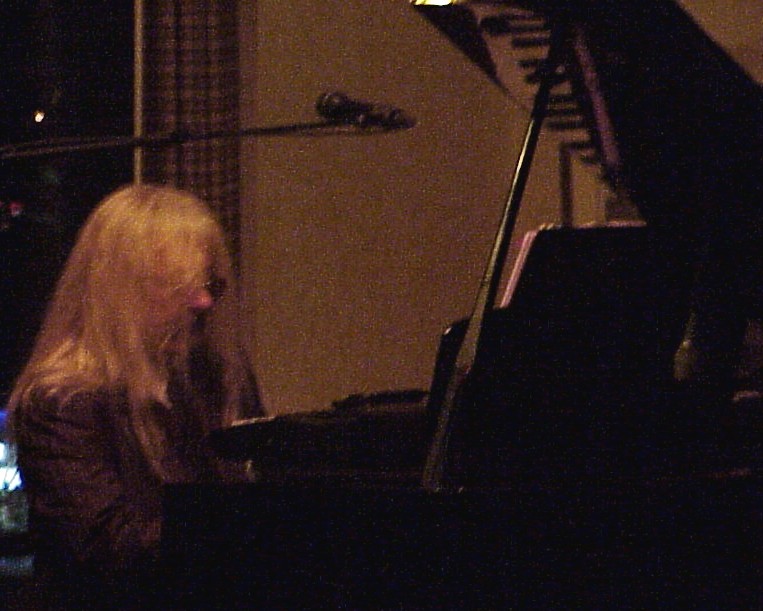 NEW!! Live One-on-One
Long Distance Video Piano Lessons
with Jeff Brent
FROM ANYWHERE IN THE WORLD!
click here for more details

Payment by debit card or credit card


Back to Piano-Lessons-Riverside-CA.com home